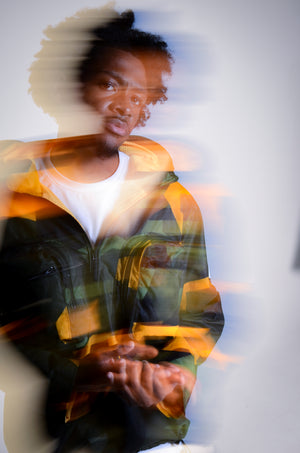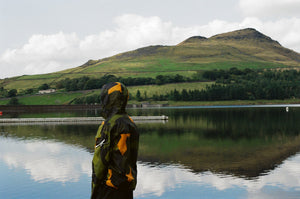 EXPLORE OUR HERITAGE
We take immense pride in paying homage to our heritage, as it forms
the very foundation of what makes ALLETTE so unique. Our designs are
infused with the vibrant spirit of our Caribbean roots, blending it
seamlessly with the innovative fashion landscape of Northern UK.
Discover more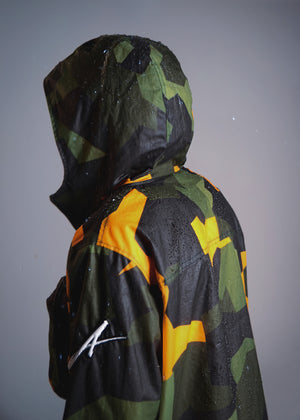 ALLETTE STYLE & TREND (Blogs)
---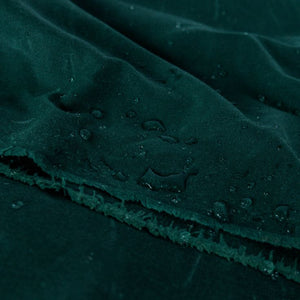 Waxed cotton, a fabric with a rich history dating back to the 19th century, has maintained its popularity due to its durability, weather resistance, and unique aging process. Originally developed...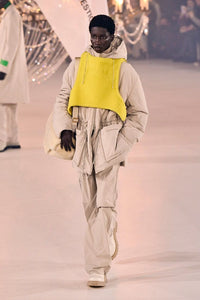 In the contemporary world of men's fashion, utility remains a pivotal theme, with both influential Japanese streetwear brands and esteemed Italian luxury labels fully embracing the trend. As we navigate...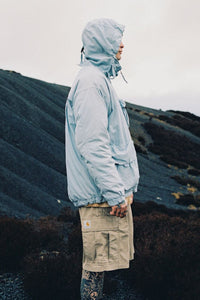 In the ever-evolving world of fashion, a striking trend has emerged – the fusion of streetwear and utility clothing. This dynamic combination prioritises functionality without sacrificing style. This trend strikes...