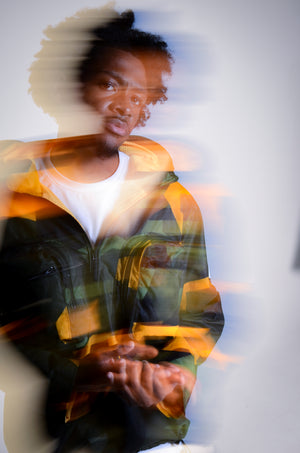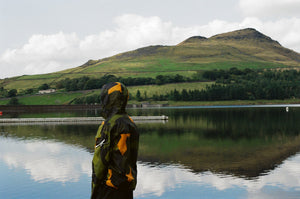 EXPLORE OUR HERITAGE
We take immense pride in paying homage to our heritage, as it forms
the very foundation of what makes ALLETTE so unique. Our designs are
infused with the vibrant spirit of our Caribbean roots, blending it
seamlessly with the innovative fashion landscape of Northern UK.
Discover more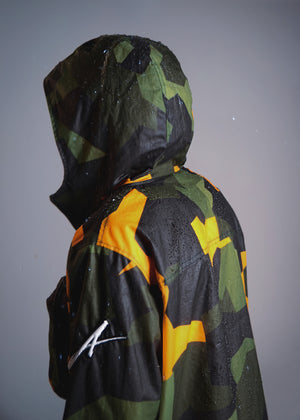 ALLETTE STYLE & TREND (Blogs)
---
For over four decades, Stone Island has been a pioneer in the world of outerwear, creating daring and high-performance jackets using advanced proprietary fabrics. In a recent event commemorating Frieze...
Manchester is a thriving hub of creativity in the UK, spotlighting top-class talent in music, fashion, and the arts. Notable musicians like Just Banco, Robin Knightz, and SVMI shine in...
Acne Studios, led by Jonny Johansson, continues its streak of success with another striking collection. The brand, renowned for outfitting fashionable individuals worldwide, maintains its signature blend of playfulness and...